SPR Auctions has teamed with a network of highly qualified carriers to assist with all of your transport needs. Select one of the carrier/broker links below and let them help you get it from where it is to where it needs to be. Shipping is 100% buyer responsibility.

FR8Star connects shippers with heavy haul specialists. Compare shipping rates from bonded, experienced carriers and brokers and book today.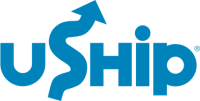 uShip is the worlds largest transportation marketplace, shipping large items including cars, motorbikes, heavy equipment, boats, couches, chairs, appliances, antiques, household goods and well, anything larger than a parcel.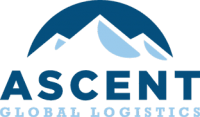 At Ascent, we deliver elite solutions designed to help you optimize your logistics performance, maintain your competitive advantage and strengthen your core business.