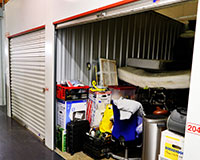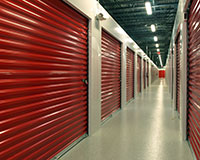 No Cost Self Storage Auction
Selling with SPR Auctions is now free of charge with our No Cost Self Storage Auction. To assist storage facilities during these challenging times, lock in free online auction services until June 30, 2021. The SPR Auctions team will create and publish your seized unit auction listing in our monthly self storage sale. Each sale will consist of all participating facilities and each facility will collect payment directly from buyer at clean-out.
Become a part of the pandemic recovery effort at no cost with our monthly online storage auction. No large gatherings, no blocked driveways and no inconveniences to your paying customers.
Each facility is cautioned to follow all local and state guidelines pertaining to the seizure and sale of all property. It is the sole responsibility of the facility to serve notice of seizure and sale to the defaulted tenant. It is also the responsibility of the facility to publish local public notice of sale for each seized lease contract. Other local or state rules may apply.
Reclaim your rentable space and lock in great service with our No Cost Storage Auction. Simply completing the following form and we'll contact you with a personalized lot submission form and identifying customer code.
We respect your privacy and only use the information collected in accordance with our privacy policy.