Shop with funding in place. Looking at a sizable auction purchase? Get pre-qualified by one of our highly rated lenders and buy with confidence. Loans from $10,000 – $500,000. Neither SPR Auctions nor the lenders provided on this site guarantee loan approval.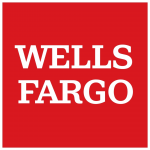 Equipment Express® Loan
Upgrading equipment? This loan provides buying power for established businesses to purchase new or used vehicles or equipment at competitive rates with flexible terms.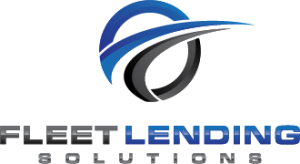 We are transportation, construction, and manufacturing equipment finance specialists. Call us to see how we can help you expand your existing business or purchase the equipment to start your new business today.


CurrencyFinance brings you a straight-forward financing experience with a variety of solutions that cater to your business and personal needs. With our streamlined application, you're only a few clicks away from your next big purchase.


At GeNESIS Capital Group, we specialize in providing an array of equipment-financing solutions to small and medium-sized businesses throughout the United States.