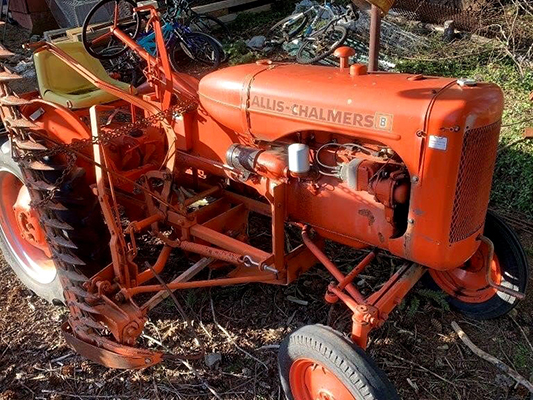 Brought to you by B&B Auctions LLC.
The owner of this fine collection of tools and farming equipment is moving and decided to liquidate instead of take it with him. Here is your opportunity buy some unique and useful items for your farm or ranch.
Type: Online-Only Auction
Date(s): 01/31/2022 – 02/25/2022
Bidding Ends February 25th / 8:30AM PST (Soft Close)
Preview Date/Time: By Appointment Only, Please call Wade at 360-772-5235
Location: Estacada, Oregon 97023
Buyer Premium: 12% BP
Disclaimer: All items are sold AS IS, WHERE IS. Item may have unknown deficiencies, parts may be missing or broken and repairs may be required. THE CONDITION OF THIS PROPERTY IS NOT WARRANTED.